Where Individuality and Differences are Celebrated!
Great Lakes Academy is a school for students in the 4th through 12th grades who would be more successful in an academic environment with low teacher/student ratios and small classrooms, with a differentiated, college-prep program.
Students who are most successful at GLA are students who are intellectually capable, or gifted, but may not have been successful in other environments due to a lack of specific individualized support, specifically trained teachers, or just simply did not have the structures in place to ensure their success.
With classrooms that do not exceed 10 students in grades 4th through 8th, or 12 students per classroom in 9th through 12th, our teachers are afforded the opportunity to connect with our students in way that is not possible in large classrooms with 20 or more students.

Cultivating a college-bound mindset by providing a strong foundation for academic success.
Early intervention that develops both self-esteem and confidence.
A low student/teacher ratio with an interactive and multi-sensory approach to learning.
A nurturing environment to boost self-confidence and self-worth.
Great Lakes Academy's educators specialize in teaching our students the value of life-long learning and personal development through the acquisition of:
an effective growth mindset

varied and proven academic skills, including study methodologies, note-taking techniques, and research skills

social skills centered on the idea of making real, lasting connections with peers and educators

organization skills; including developing short-, mid-, and long-term goals

problem solving and conflict resolution skills

critical thinking skills

and stress management, meditation, and calming techniques
For many children, previous school experiences have brought them insecurity, anxiety, stress, and the feeling that it may not be possible for them to be successful. Our goal is to help these academic, creative, funny kids who often fail to see their own value, and show them what they are capable of, so that they can reach their full potential.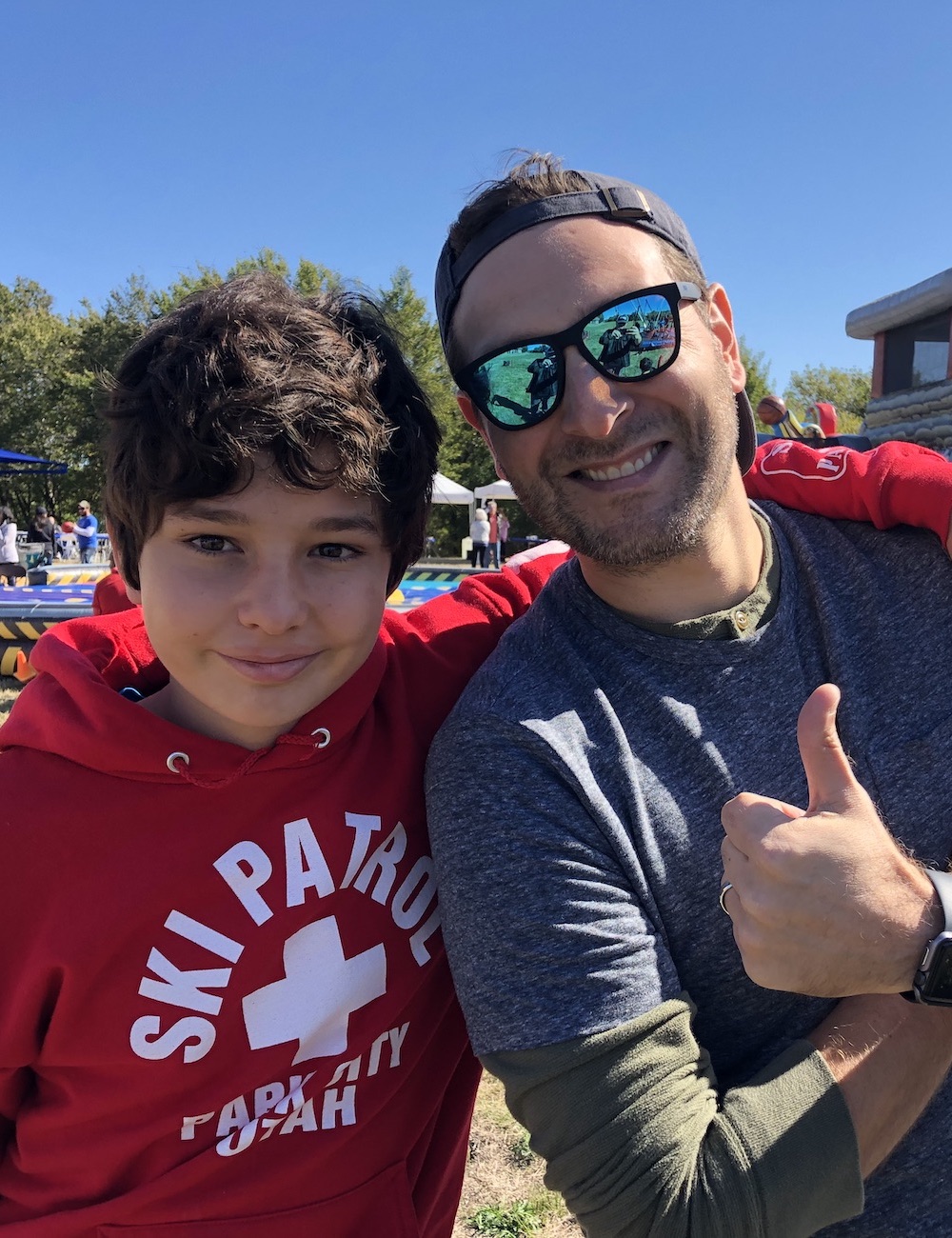 Great Lakes Academy takes pride in providing a positive and nurturing environment for each child to learn.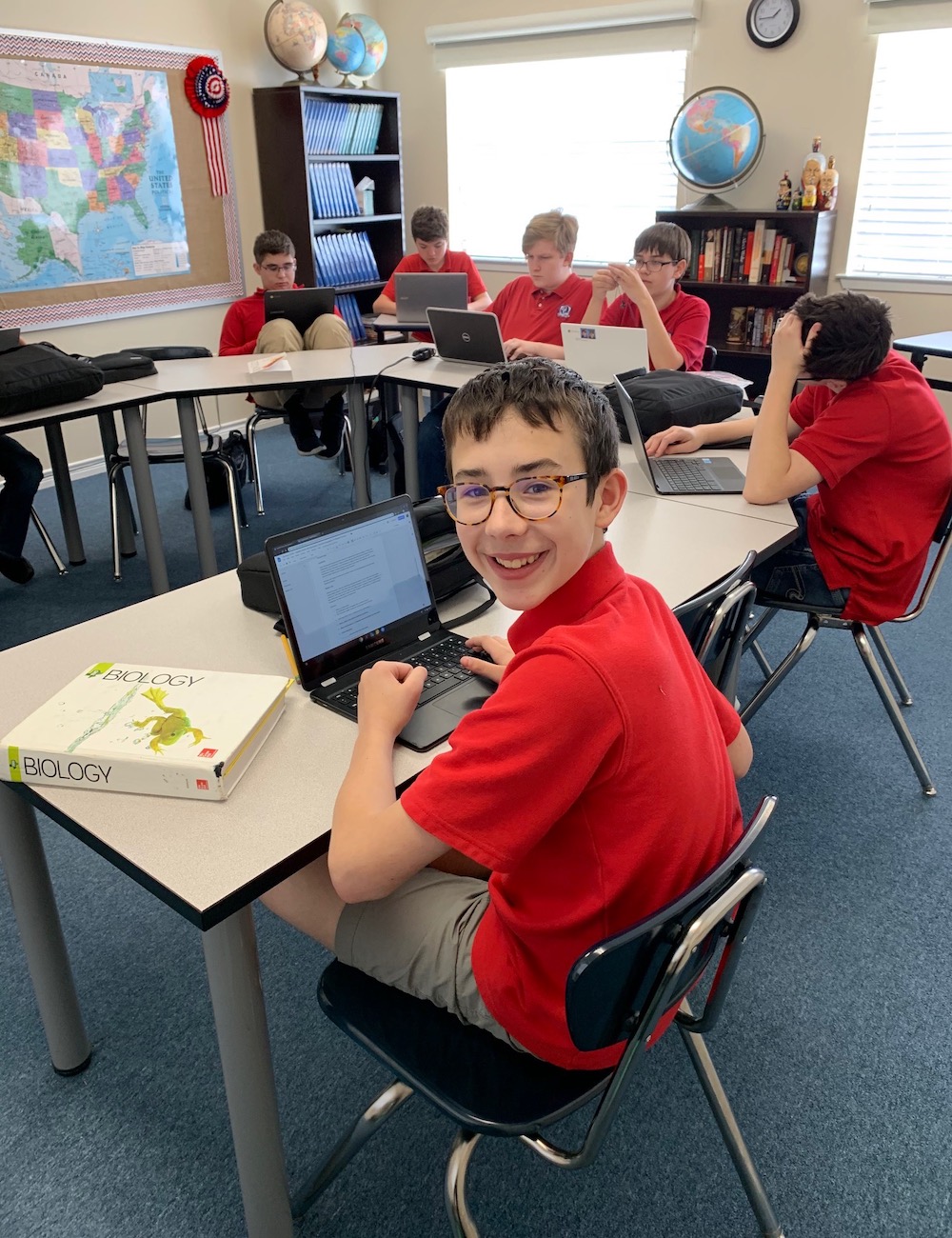 Great Lakes Academy students are great! Each child is an individual with unique interests, goals, and challenges.
Great Lakes Academy is an accredited non-profit private school located in Plano, Texas that offers 4th through 12th grade students with average to above-average intelligence, diagnosed with various Learning Differences, Anxiety, ADHD and/or ASD Level 1 (formerly known as Asperger's Syndrome) a positive college preparatory school experience.

Great Lakes Academy believes that nurturing each student's intellectual, emotional and social life must be emphasized in the context of reasonable personal expectations, a positive environment and a strong sense of community.
"Our strength is in our relationships with our students. When they know we care about them, they begin to care about themselves. Then it is easier to instill in them a desire to learn and grow."